Welcome to Breaman Merrill Ford!
Breaman Merrill Ford is a locally owned and operated full service Ford Dealer in the Merrill area for the past 30 years. Breaman Merrill Ford got their start when Joe Breaman Sr partnered with Jerome Brickner Jr as co-owners of Brickner Merrill Ford in December, 1990.  After a decade of creating an atmosphere of "putting their customers first" and "making it easier than you think", in 2002, Joe Breaman Sr was able to become the sole owner, renaming the dealership to what it is now, Breaman Merrill Ford. Currently, Joe's four son's Joseph Jr, David, John and Nick are all employed working at the dealership.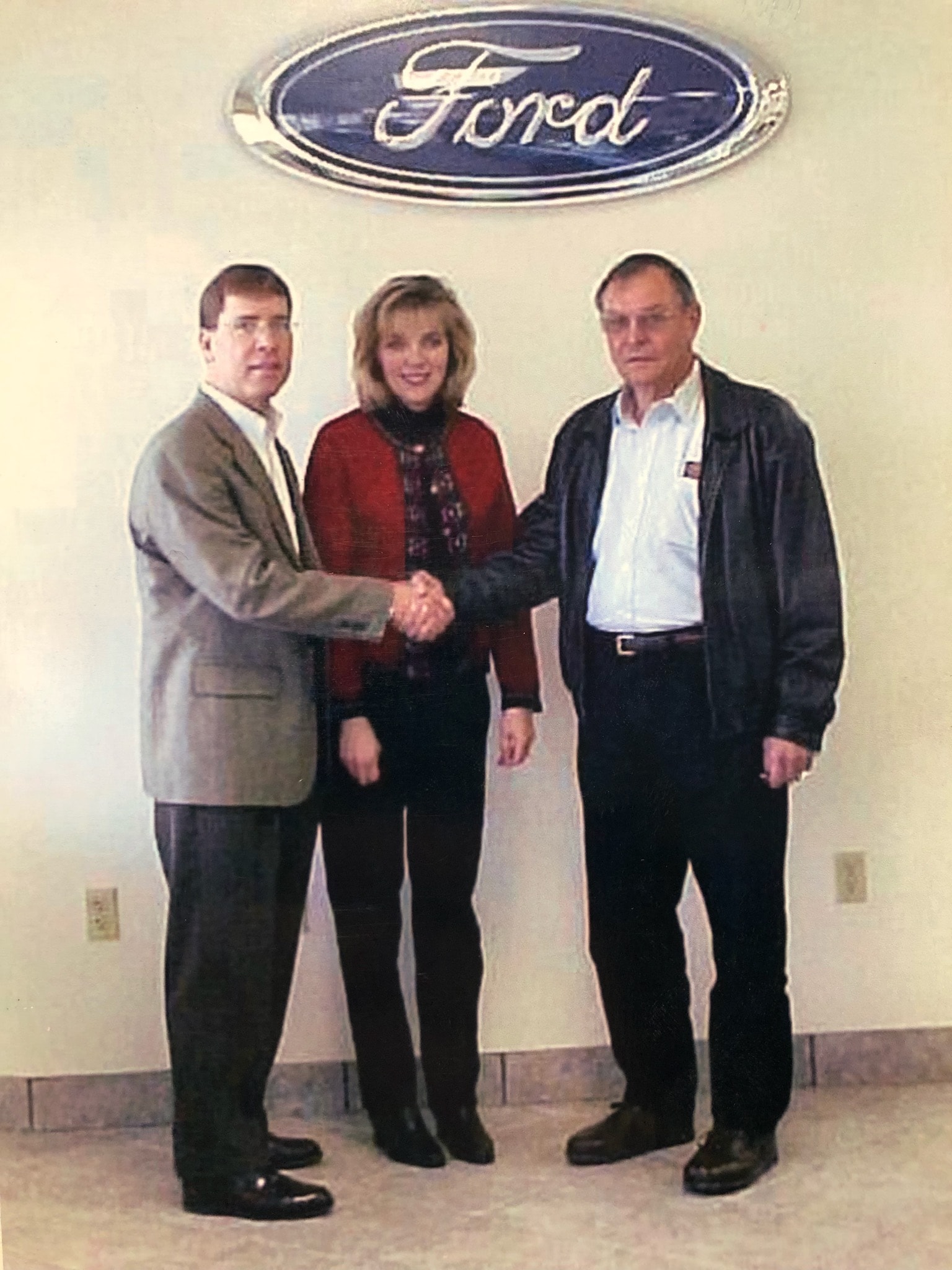 This is Joseph and Lisa Breaman with all of their kids and their families.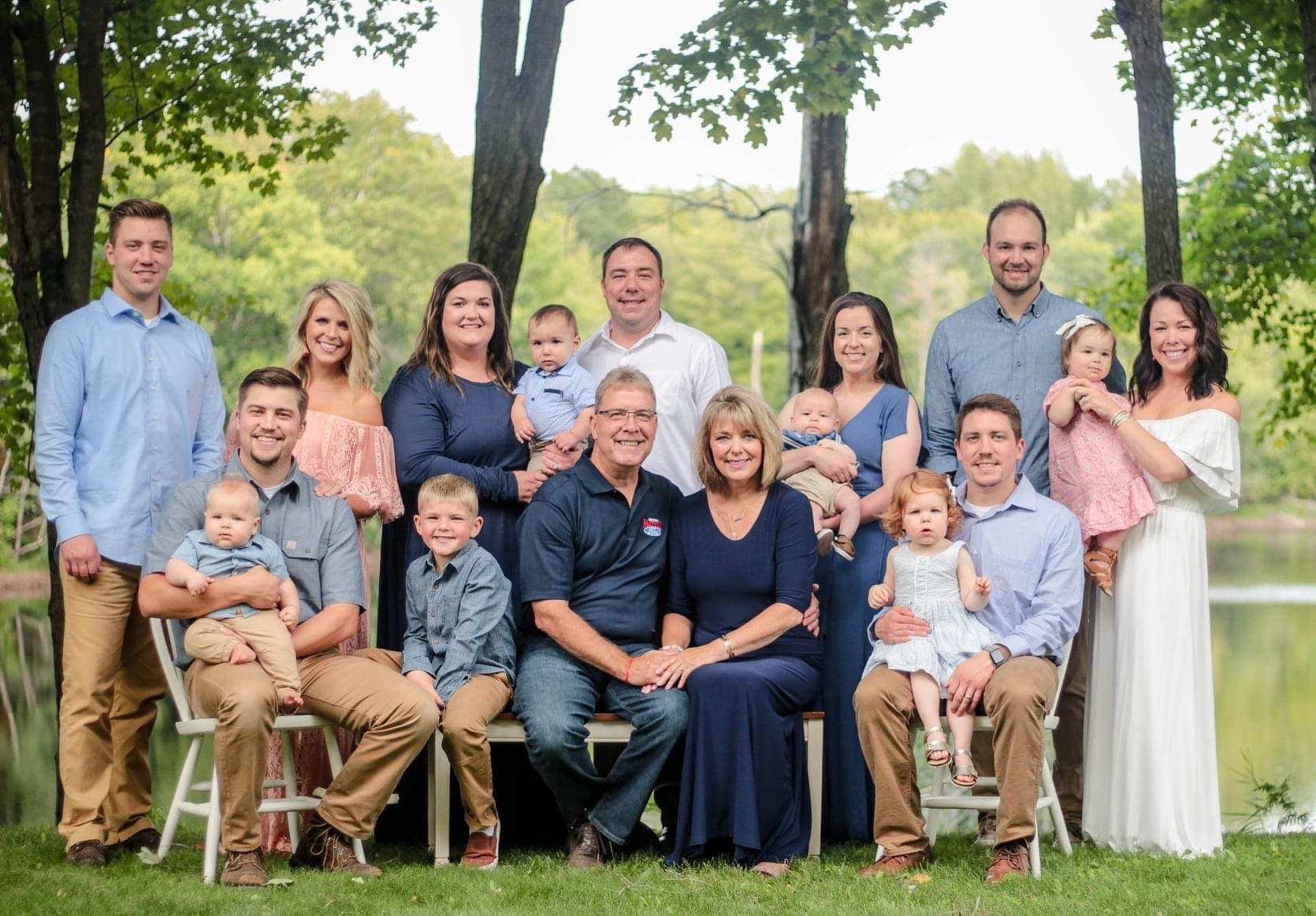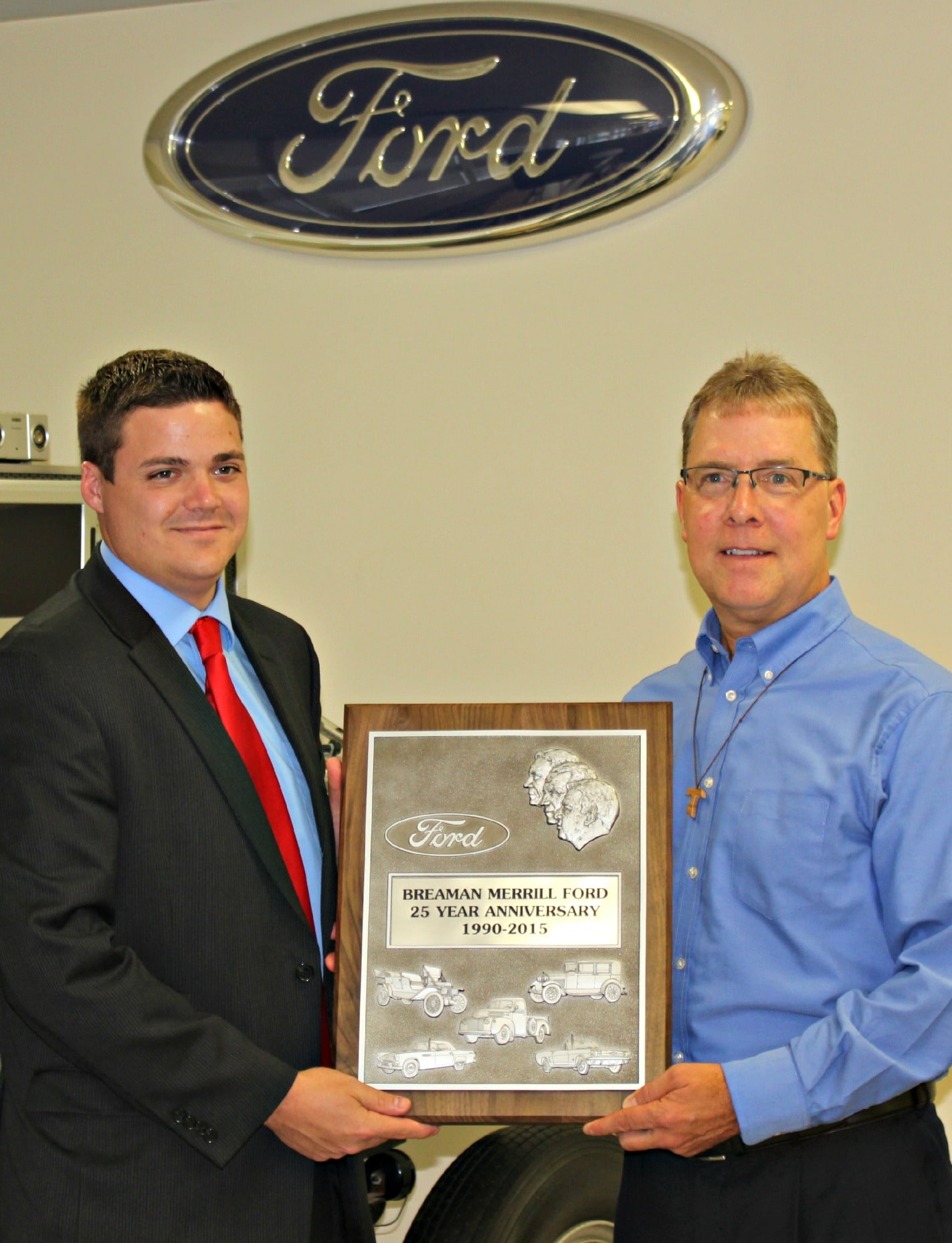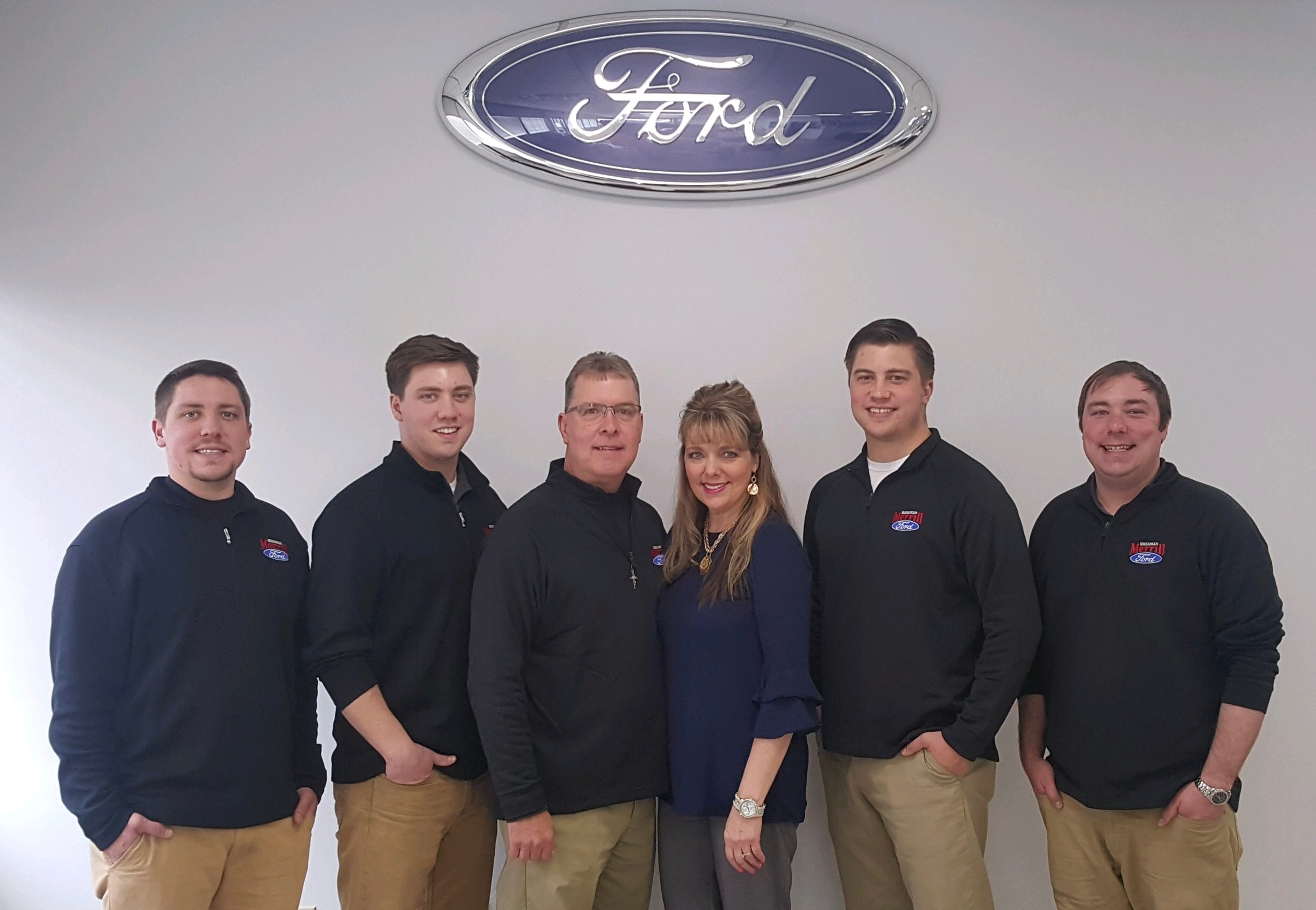 We are recent winners of Ford's prestigious President's Award. The award is given to the top 10% of Ford dealers that show the highest level of customer service, satisfaction, and overall experience, which we truly pride ourselves in our small town of Merrill, WI as the dealership that makes everything "easier than you think." That is made possible by making everyone that comes in to buy or service their vehicle, feel like family.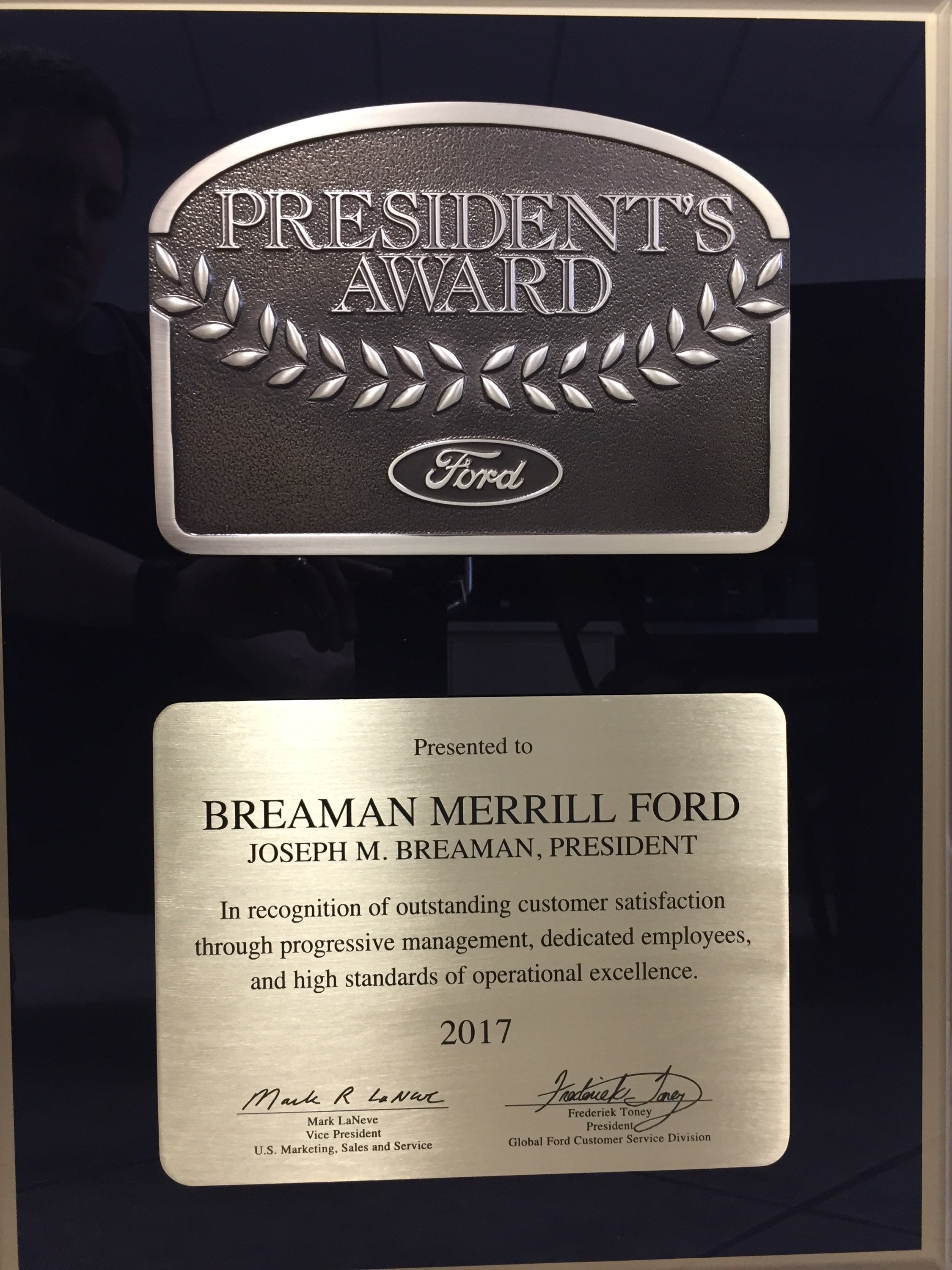 When we are not busy servicing our customer's needs, we are very active in making our community better.  In 2018, we donated $10,800 towards our local homeless center through a test drive event we held.  In 2019, we donated $15,000 to our local homeless shelter known as the MAC Home.  We did a matching donation event and were able to create awareness and funds to help our locals in need.  In 2020, we donated $25,000 to St Vincent de Paul in another matching attempt.  With the help of our great community members, St. Vincent de Paul and Breaman Merrill Ford were able to exceed our goal!

Other support we offer to our community is by donating to other organizations such as: Salvation Army, Merrill Food Pantry, Sisters of Holy Cross, Bell Tower Residence, St. Anthony's Spirituality Center, Youth Sports events, Big Brothers Big Sisters, Boy Scouts/Girl Scouts of America, 4-H Club, Kinship of Tomahawk and multiple parishes.
We welcome you to come visit us at Breaman Merrill Ford and see what we're all about!  Check out our vast inventory online, or take a short drive to us, located a mile south off of exit 211 in Merrill.  If by chance we do not have what you are looking for, we can surely find it for you. We look forward to meeting you and showing you first hand we can make your next vehicle purchase or service work "Easier Than You Think!"